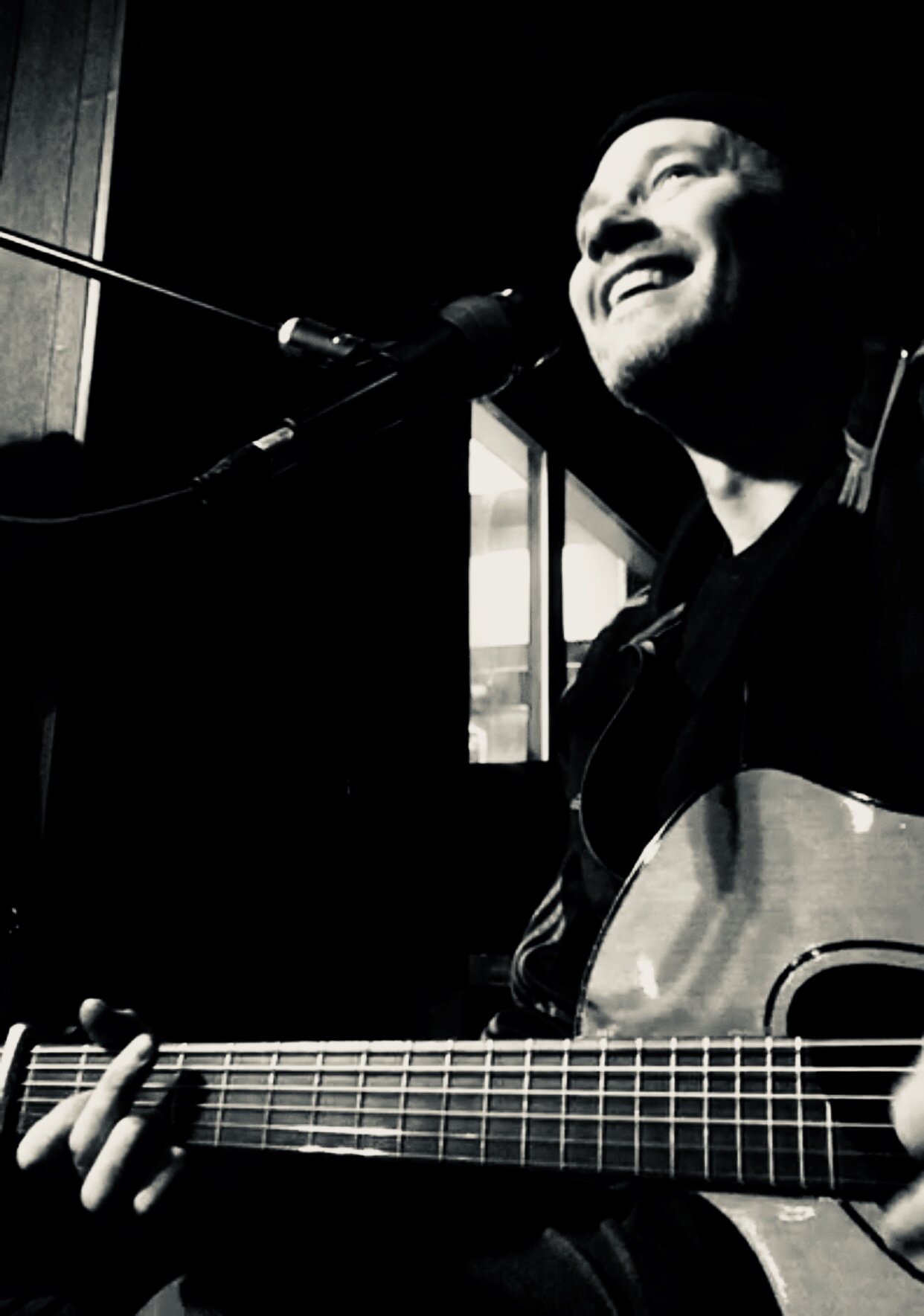 Billy Megofna Jr. is a professional guitarist and singer living in New York City. Billy's fearless and adaptive approach to music has allowed him to be a successful private guitar instructor as well as a credible live and studio session musician. Billy has experience in slide, acoustic, electric guitar and lead/background vocals. Aside from understanding the traditional aspects of guitar and vocals, Billy is continually exploring music through the use of a wide variety of effects pedals. Tone is always paramount but equally important is the need to explore the possibilities of creative and textural sounds. Billy can be both a role playing rhythm guitarist/singer or a stand alone lead guitarist.
Billy uses: Gibson Guitars, Fender Guitars, Godin Guitars, Alvarez Guitars, Larry Pogreba Resonator, Gretsch, Marshall Amps, Mesa Boogie, Fishman, Dunlop, Elixir, D'Addario, Boss, Wampler, TC Electronics, Carl Martin, Aphex, Radial, Empress, Red Witch, Blackout Effectors, Line 6 and Ibanez.
Billy's influences:
The slide guitar playing of Lowell George, Bonnie Raitt, Ry Cooder, Kelly Joe Phelps, Warren Haynes and Ben Harper
The guitar playing and songwriting of Ani Difranco, Rich Robinson & Marc Ford, Malcom & Angus Young, Kelly Joe Phelps, Mike Cambell & Tom Petty, Dimebag Darrell, Tom Morello, Jerry Cantrell, Ian Thornley, G.Love, Gary Clark Jr., Jimmy Page, Ty Tabor, David Gilmour, Eddie Van Halen, Paul Gilbert, Ian Ball & Ben Ottwell, Kelly Jones, Jerry Garcia, Mike McCready & Stone Gossard, The Deleo Brothers, Jeff Pevar, Nels Cline & Jeff Tweady, Jake E. Lee, George Lynch, James Hetfield & Kirk Hammett, Paul Stanley & Ace Frehley, Prince, Thom Yorke and Jonny Greenwood, Frank Hannon & Tommy Skeoch, Wes Montgomery and Keith Urban.
shows
Friday October 11th at Jake's in Wallingford CT from 9 to 12. Solo Acoustic

Saturday October 12th at The Southington Apple Harvest Elks Beer Tent in Southington CT from 12 to 5. Solo Acoustic.

Sunday October 20th at Prohibition NYC (upper west side) from 8 to 11pm. Solo Acoustic.

Saturday November 9th at The Oakley Kitchen in Nutley, New Jersey from 9 to 12:30. Solo Acoustic

Saturday November 23rd at The Oakley Kitchen in Nutley, New Jersey from 9 to 12:30. Solo Acoustic.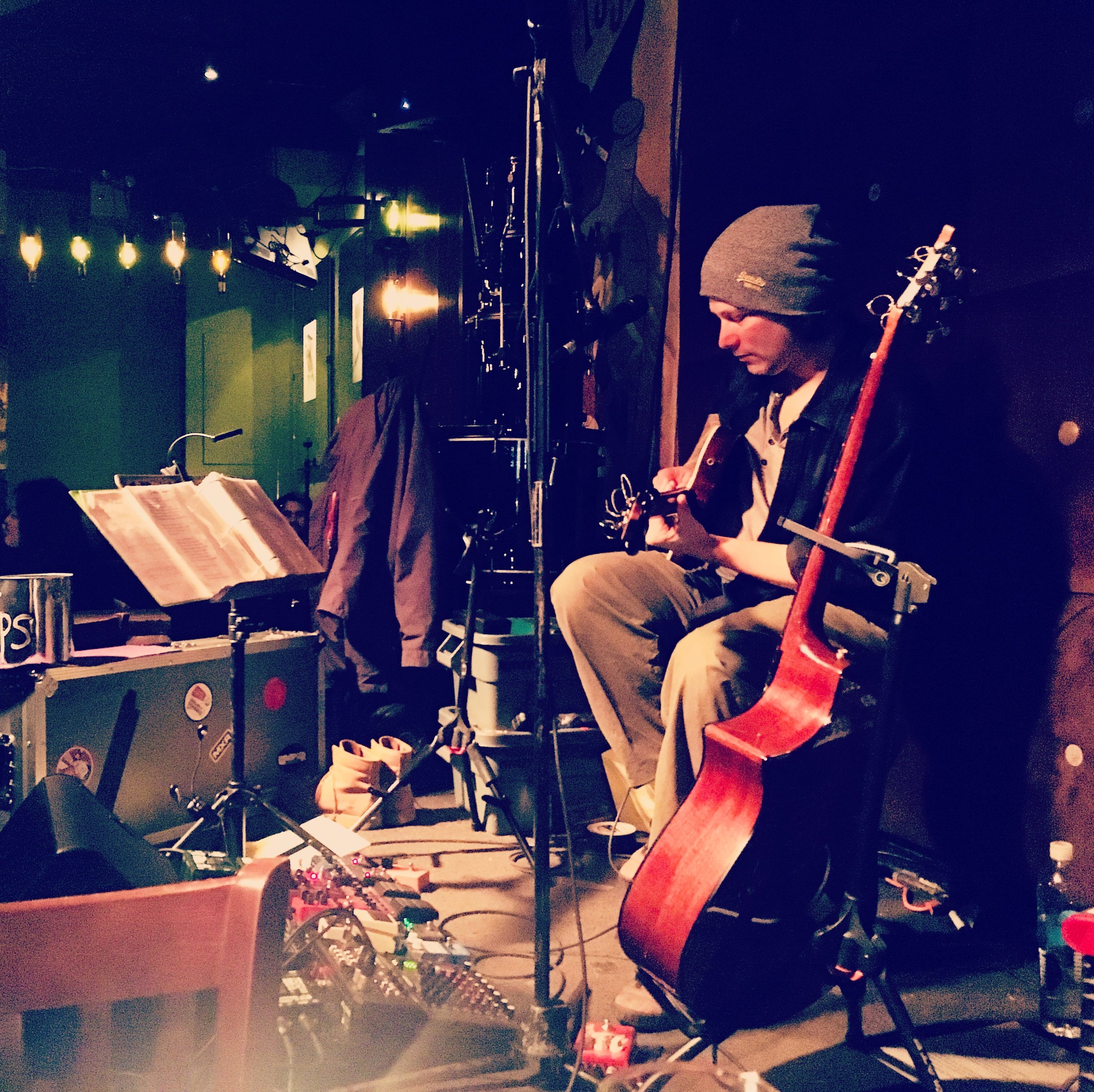 Studio Work
Billy Megofna Jr. has had the pleasure of working with some great songwriters and musicians. The tracks included here highlight some of the session work Billy has worked on.
Courtney Drummey. Album 'Tailgate Down'

The Matt Zeiner Band. Album 'Live On A Summer Night'

The Matt Zeiner Band. Album 'Live On A Summer Night'

Andre Balazs. Album 'Bipolar Jukebox'

Girth. Album 'Come Feel This'

Abby Ahmad. Album 'The Rearview'

Anthony Cusano (album) Bob Dylan (songwriter)

Billy Megofna Jr. Album 'Megofna'

Billy Megofna Jr. Album 'Megofna'

Billy Megofna Jr. Album 'Megofna'

Billy Megofna Jr. Album ' Megofna'

Billy Megofna Jr. Album 'Megofna'

Billy Megofna Jr. Album 'Megofna'

Billy Megofna Jr. Album 'Megofna'

Billy Megofna Jr. Album 'Megofna'

Billy Megofna Jr. (artist) Andre Balazs (composer)

Billy Megofna Jr. Album 'Megofna'